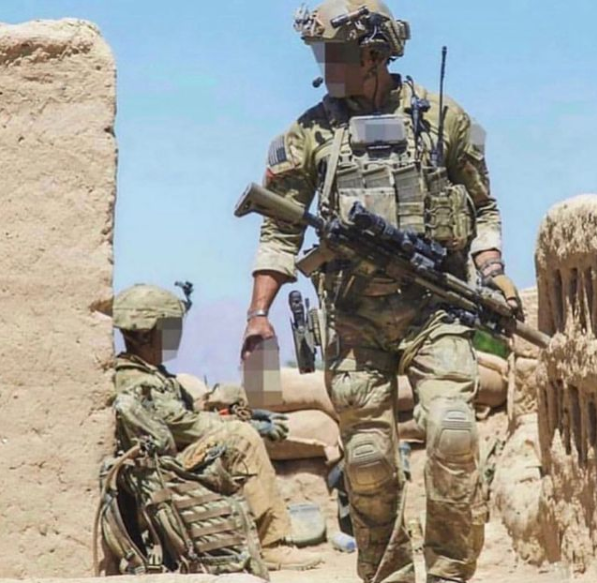 SOF Prep Progressive Training Package - 365 with Advanced Operator Training System 1 and 2
Regular price $149.00 $79.99 Sale
This is the ideal SOF Prep Selection Training Package - Over 500 Days of Workouts

The SOF Prep Progressive Training Package includes our Best Selling SOF Prep 365 Training program. Our Advanced Operator Training System 1 and 2 Tier 1 V 1 and 2.0 training and we add in our CSS Combat Side Stroke or Swim Prep Training. 
This training is progressive and you can start at any level of fitness. We On Ramp you with a key component of SOF Selection Prep Training. Our 6 Week Strength Cycle will build your foundation and set you up for success. We focus on the BIG 4 Of Strength.
Big 4 of Strength:
BackSquat 
Deadlift
Overhead Press
Pull Up - Weighted 
Once you complete this 6 week strength cycle we graduate you into our Power Phase where you will do HIIT style training that focuses on Functional Explosive Movements you will need to develop for SOF Selection. 
Our Tier 1 System is Operator Level Fitness. It is 2 - 4 Hour Workouts that are designed for those who need to maintain an optimal fitness level to function. 

NOW GET TO WORK!

For Samples of the Workouts: Please CLICK HERE if you have questions. Please email us at: SOFPrep01@gmail.com 
THIS IS A DIGITAL DOWNLOAD: All materials are digital and sent to you INSTANTLY in PDF format. You will not receive a physical book. Download on any computer, tablet, or phone. Instant download means you can START TODAY!

• Once your payment has processed, you will be directed to a link to download your purchase.

• You will also receive an invoice and download link to the email address used to purchase.