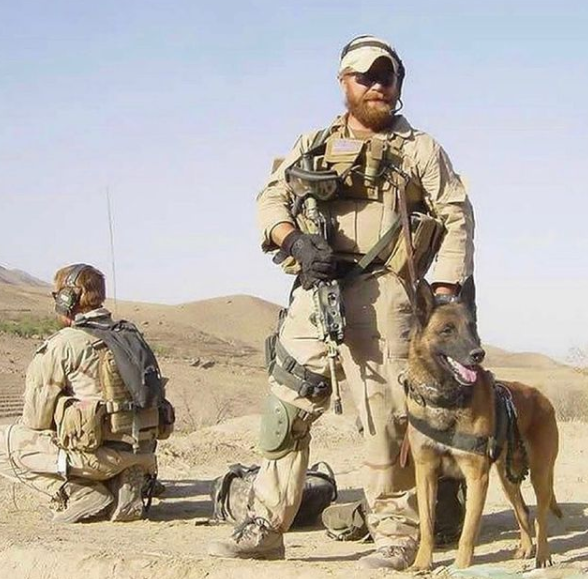 SOF Prep 1000 - Our Complete Training Library V2
Regular price $299.99 $99.99 Sale
Welcome to SOF 1000.
This is over 1000 workouts developed by SOF Prep Training. 
Use Shop Pay and pay in 4 Installments! 
Click the Shop Pay option on the checkout screen. 
This package includes:
SOF Prep 365 Version 2: $59.99
Advanced Operator Training V1: $49.99
Advanced Operator Training V2: $49.99
Advanced Operator Training V3: $49.99
HOT Training: $49.99
CSS Swim Training 45 Day: $29.99

This is a progressive SOF Prep On Ramp Package. You start with SOF Prep 365 and progress to our most advanced Operator Level Training Program. 
Over 1500 Hours of Tactical Fitness Broken Down into 5 PDF eBooks. 
No Excuses!!!
Just Results. 

GET SOME!
Got questions about the training? Click HERE for more info and sample workouts. 
Want to learn more about SOF Prep Training? Click HERE.