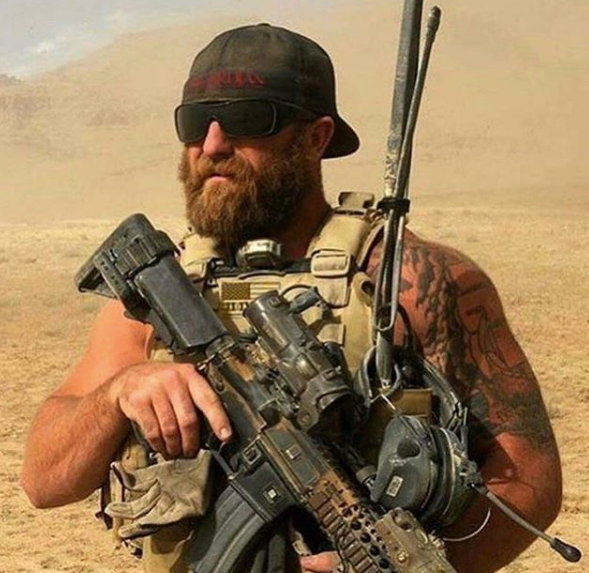 1 Year Pre SOF Training System - 365 Workouts
Regular price $119.99 $59.97 Sale
SOF Prep Training presents a complete 365 Day Training System. Ideal for SOF Candidates and advanced tactical athletes!
Each Day is a new workout targeting 4 key phases of training: Strength, Power, Endurance and Mental Toughness!  
We have created a 100+ Page Downloadable Training eBook. Each workout is unique and designed to target a specific area. Core to Extremity.  
This can easily be completed at a Home Gym, CrossFit Box, Regular Gym, School or College Training Facility.  
We target Cardio, Strength, Endurance, Stamina, Durability, Power and More.  
Goal of this Program: We are targeting 4 specific areas with this training. Strength, Power, Endurance and Mental Fortitude. Over 365 days you will complete: 4 Strength Cycles, 2 Power Cycles, 2 Endurance Cycles and be tested daily with Mental Toughness Training. 
"I had rapid improvement with my Deadlift, Pull Ups and Back Squat. Went from 275 DL to 375, 8 Pull Ups to 15 and my Back Squat is 315 from 235. 1.5 Mile Run dropped down to 8:14 from 11:47. SOF PREP 365 is real world fitness for SOF Selection Prep." Miles F.